Au coeur de la France Rurale
Chateauret Chambres D'hôtes
Welcome
Situated in the heart of France,
in the stunning scenery of the Correze.

..
Chateauret provides a great location for your holiday. Chateauret is a tiny hamlet in the commune of Espagnac, a sleepy but social little village well known in the region for it's Repas every Saturday night through the summer months. We are 30 minutes from the picturesque town of Argentat on the Dordogne river, and 30 minutes from historic Tulle, the capital of Corrèze.
Corrèze is a natural paradise for many outdoor activities including Cycling, Kayaking, Walking, Horse riding, Mountain biking, Climbing and Sailing as well as having many tourist attractions to visit. Most of these activities available no more than 30 minutes from Chateauret and the glorious Cascades de Gimel are only 20 minutes from here.
 Outside there are 2 hectares of grounds with a stunning pool area and lake, which provide a calm haven for total relaxation. There are seating areas and hammocks spread out around the lake and gardens, ideal for reading, painting or fishing. Our private lake is well stocked with carp and roach. Fishing rods, equipment and bait are available for hire exclusively for our guests, but must be reserved at the time of booking. The newly installed pool 9m x 4.5 metres with its wooden deck gives an infinity style view over the lake below. Towels for swimming are provided free of charge. Extra cushions and throws are available to guarantee your comfort outdoors and we have a fire pit for spring and autumn 'stargazing' evenings outside with plenty of wood available from our 10 acres of woodland. Outdoor games are also available.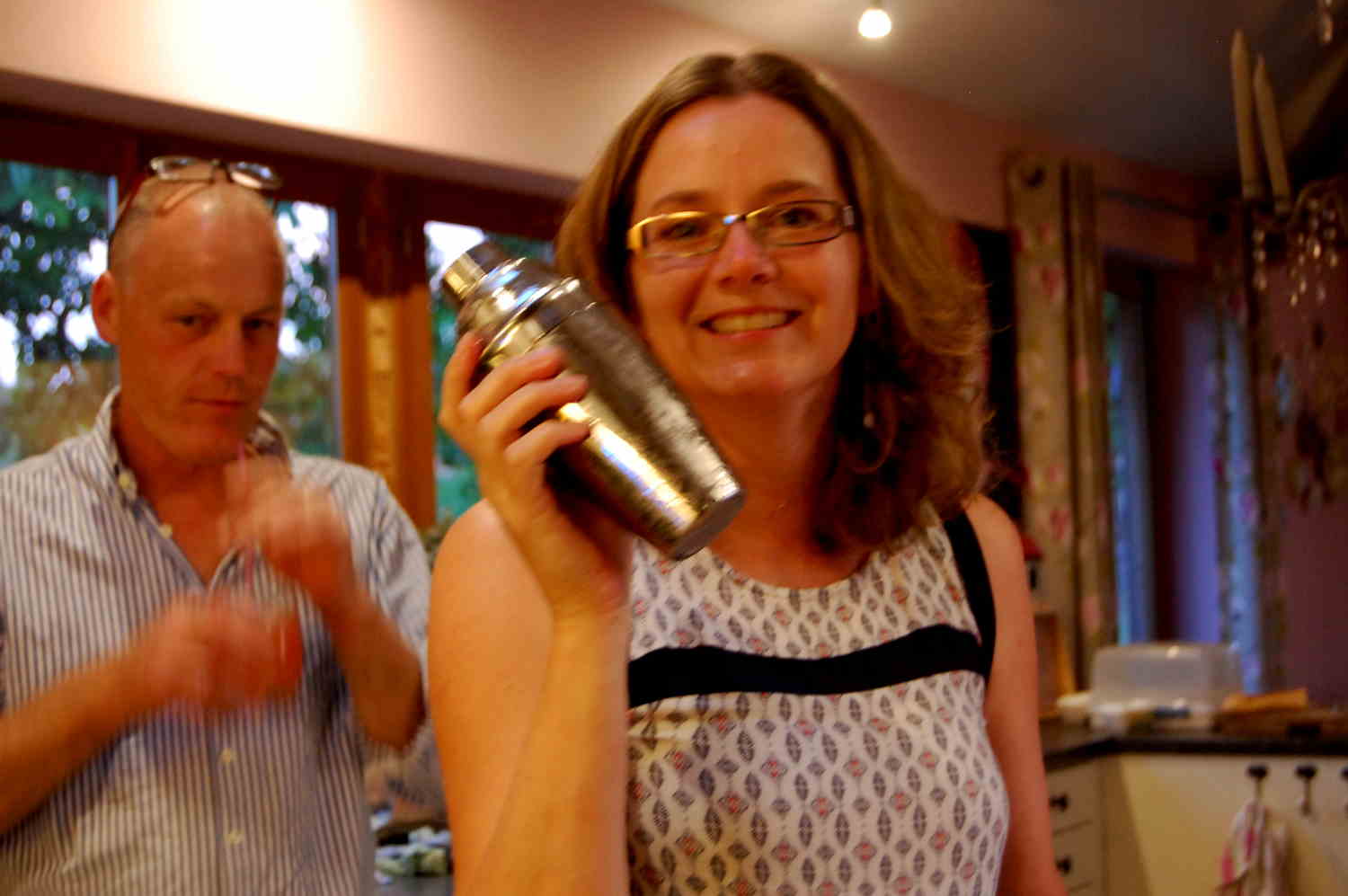 With over 8 years experience in the B&B industry, we aim to give you an unforgettable experience, with friendliness, care, comfort and great food.
Your Hosts
James et Samantha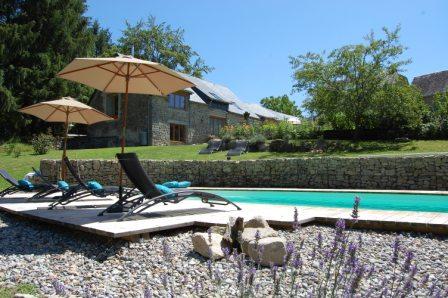 Discover
Our Rooms



All rooms are decorated to a high standard and all have duvets, sheets and blankets to cover all seasons, UK style pillows, plus comfy cushions. Complimentary shampoo, shower gel and soap is provided as well as large bath towels, hand towels & Hairdryers. Fans are available on request.
The rooms on the lower floor benefit from the natural cooling of the granite walls and feel cool and fresh on a hot day.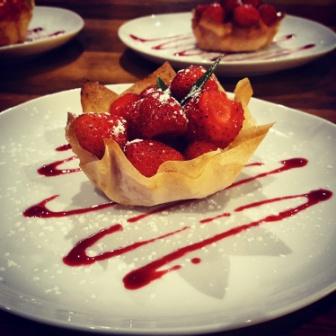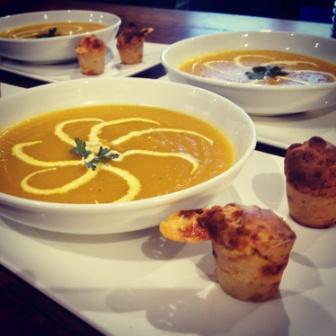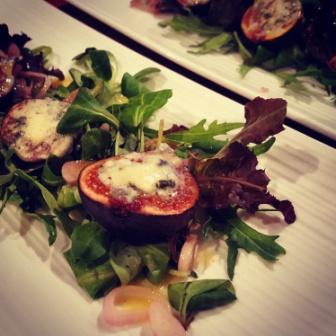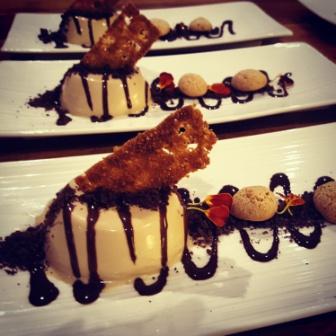 Food and Drink
Your Dining Experience
Breakfast
In the mornings you will wake up to a continental breakfast with tea and coffee served in the airy dining room or outside on the terrace with a full selection of vienoisserie, bread and cold meats. .
Coffee, Tea Drinks
There is a small guest kitchen, with sink, fridge, kettle and microwave where you can prepare light lunches, picnics, baby meals etc. Free tea and coffee are available all day.
Tables d'Hotes Evening Dining
In the evenings we can provide a restaurant standard four course evening meal with wine. All meals are freshly prepared every day. As far as possible we try to source local seasonal produce which will be reflected in the menu. Many of the vegetables and soft fruits are produced in our own garden, providing the very freshest of food.